The InSPIRATION
For Westholme Interiors founder, Nikki, becoming a mother brought with it the realisation that creating a nursery for her little one required the same level of coordination and consideration as planning adult living spaces.

Our brand partners are small family run businesses, like our own.
Perfectly matching our visions and family values.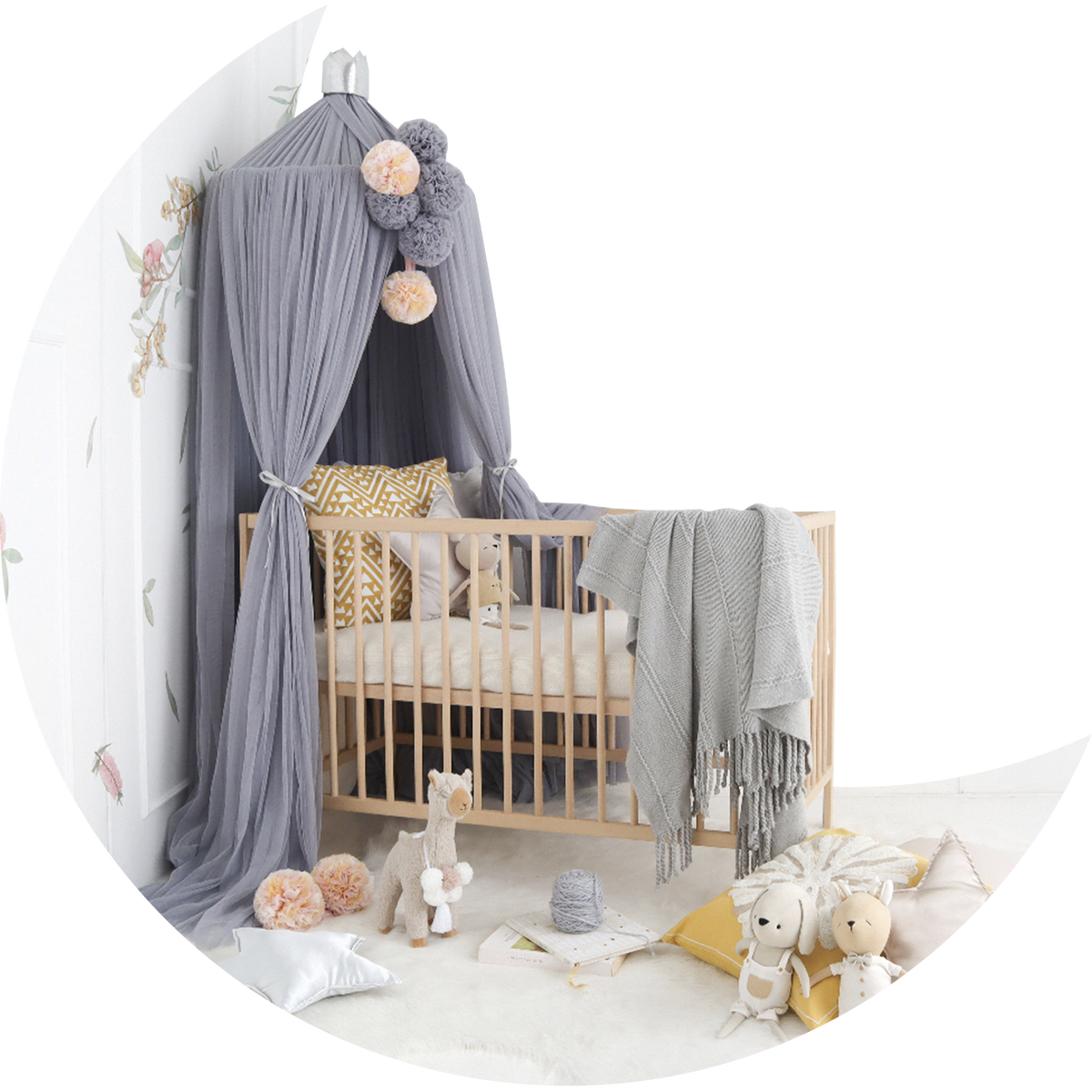 SPINKIE
This dreamy brand was created by mum of two, Mutya, as well as each item lovingly hand sewn by mums in the Philippines, and sold by mums!
Here's to the power of mums!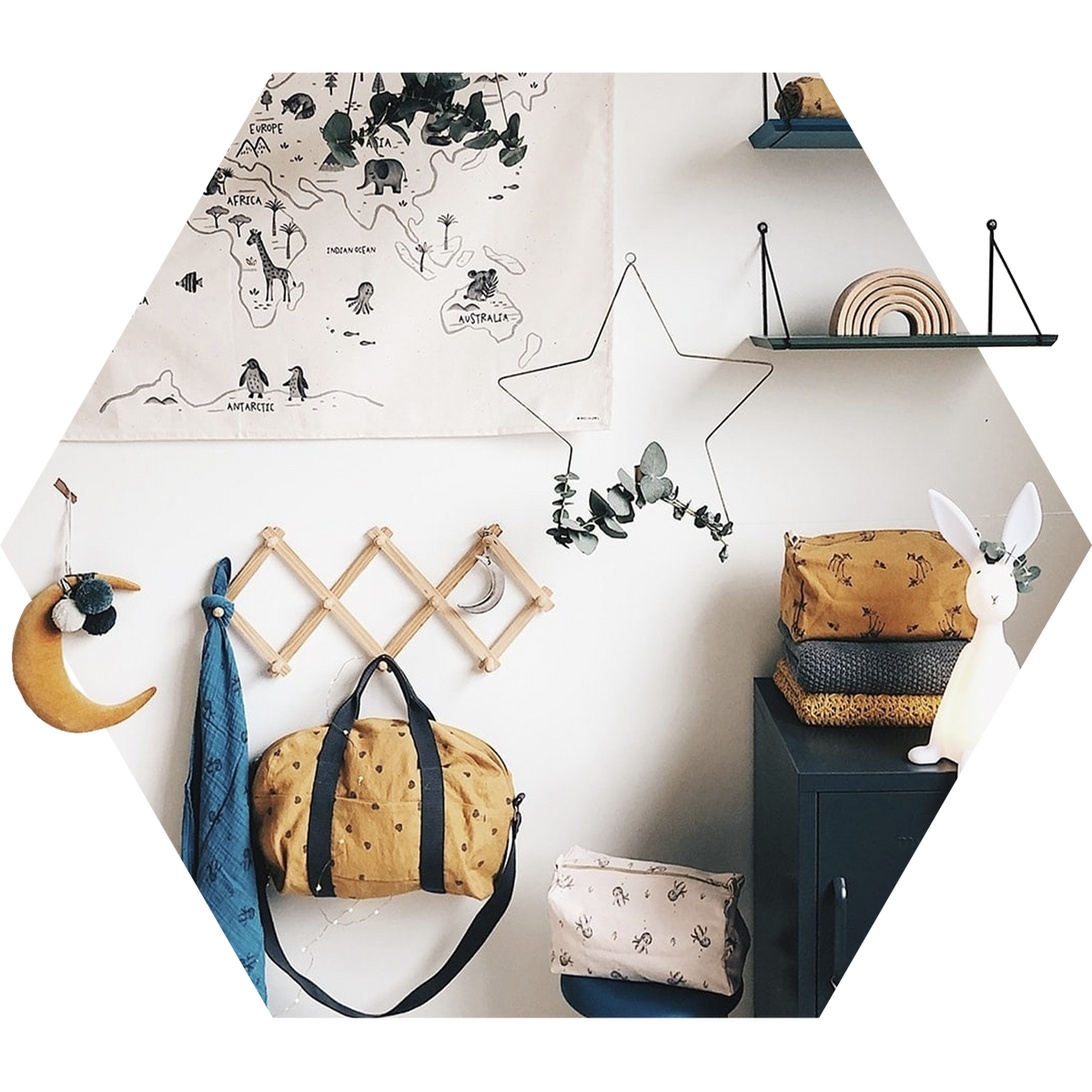 EEVEVE
Eeveve is the brainchild of a Dutch family and named after their little girl Eve. They offer a wide variety of on trend designs and contemporary colours, all environmentally friendly & sustainable.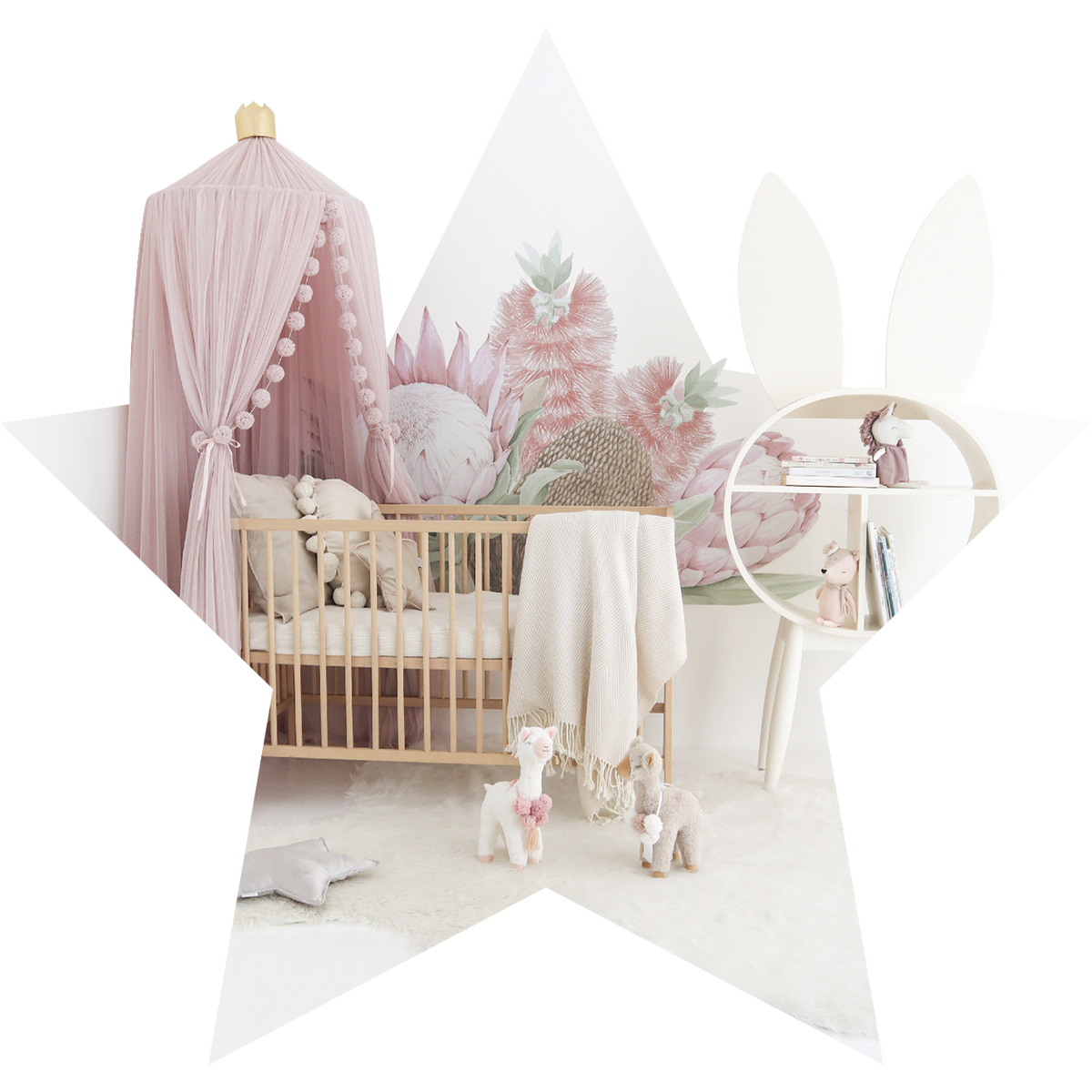 ROSE IN APRIL
A brand full of fun and happiness with the most beaitiful products. Elodie has centred her brand around family and named after her daughter Rose and dog April.