EVERY GOOD INTERIOR HAS A GREAT STORY
We are a family run business with a passion for design and interiors. We hand select all products ourselves to provide you with a wide range of stunning pieces to help you to create a stylish home with distinctive homewares.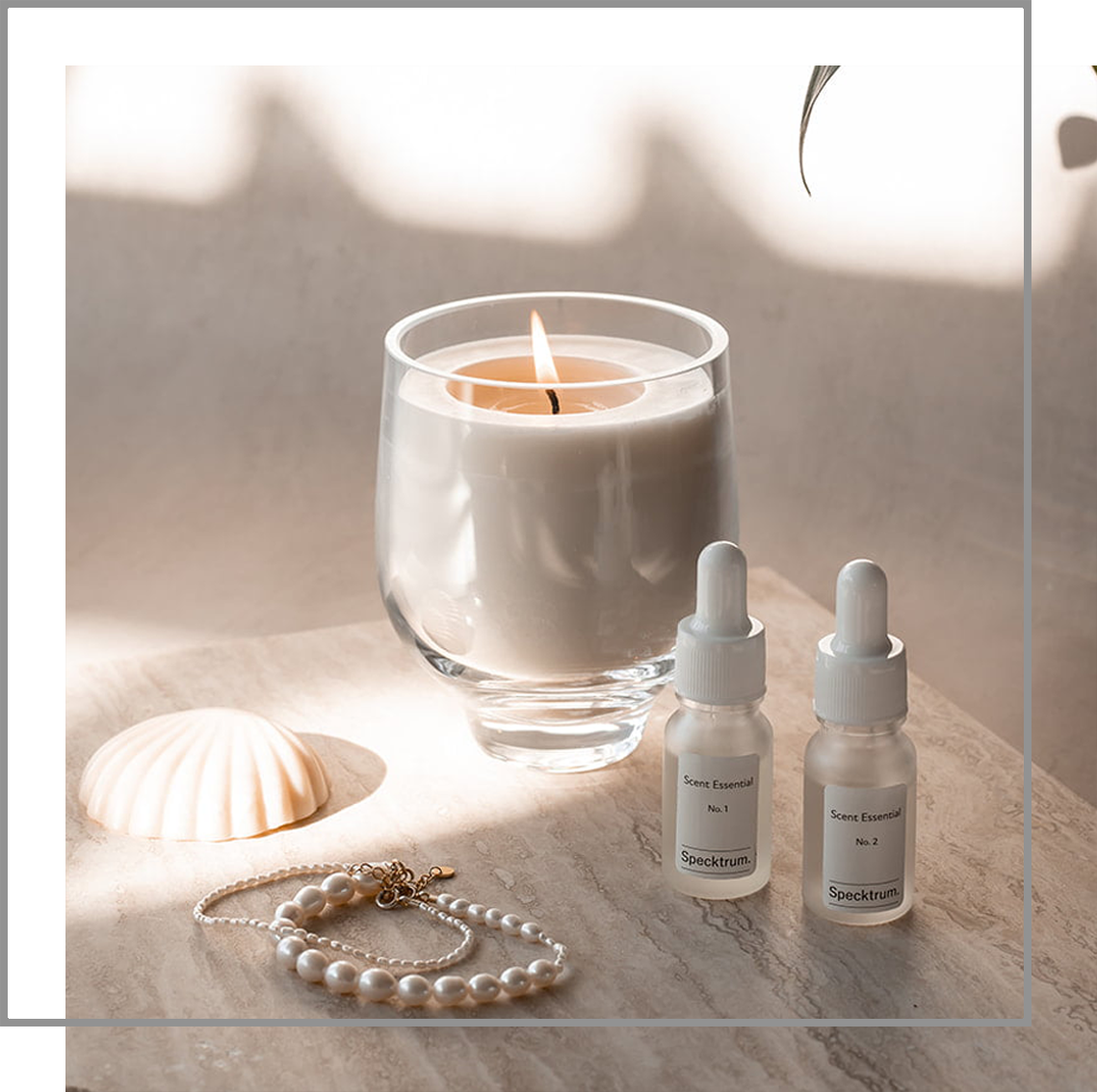 Established 2017
A Family Run Business
Westholme Interiors began life in 2017 and was started by Nikki & Mark, a married couple with a successful property development company.
Showcasing their various investments and renovation projects – including their own home renovation – on social media, created a wave of positive feedback, spurring them on to pursue a shared passion for interior design and accessories.
Combining Nikki's deep sense of style and design with Mark's engineering background, the husband and wife team already had an impressive portfolio of high-end interiors and a growing reputation for producing highly polished products.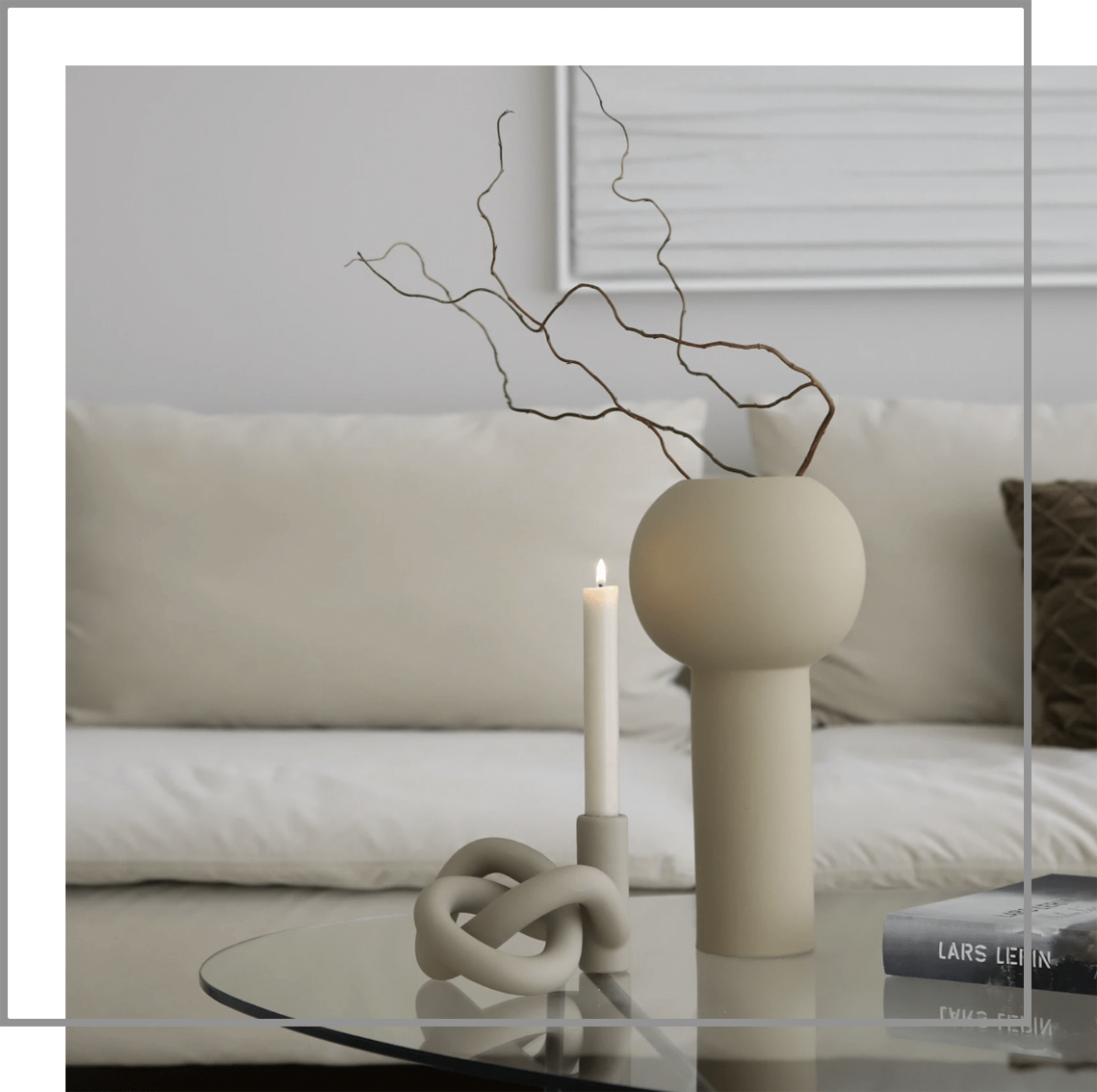 distinctive
designer homeware
Nikki believes every item has to be a must-have and be an extension of your personality. From show-stopping individual pieces that become talking points with your guests, to an overall look of tasteful Scandinavian chic emanating from the room – everything has to feel special. And it all needs to be backed up with exceptional customer service.
Sound too good to be true? Well we can make that dream a reality, thanks to our ever-growing network of trend-setting artisan designers, artists and producers. Collectively, they provide us with so much inspiration and variety that we're confident you'll find what you're looking for.
We get a real buzz from discovering the next big thing in interior accessories, often from little-known craftspeople with a real passion for creating unusual and arresting ranges.